4 star campsite Morbihan


in Brocéliande near Ploërmel

Enjoy the gentle way of life in the Morbihan forest of Brocéliande
Family campsite at Caro in Morbihan
Welcome to Domaine de Kervallon, a 4-star campsite in Brocéliande, close to the forest of Brocéliande, where you will find everything you need to have a good time with your partner, your family or your friends in Brittany. The campsite is open from 8 April to 13 November 2022.
You can find all the information and activities relating to the campsite at the reception desk from 8.30am to 12.30pm and from 3pm to 6.30pm. To liven up your campsite stay in Morbihan, take advantage of our covered and heated swimming pool, our water slides and our children's playgrounds!
If you prefer a little rest, our wellness area welcomes you with its jacuzzi, hammam and sauna! And if you want a change of scenery, unusual accommodation such as caravans, yurts and chalets on stilts are waiting for you in our pleasant and charming glamping in Brittany!

Also to be discovered : Services on the spot, Calendar of events, Tourism from La Destination Brocéliande to the Golfe Du Morbihan, Leisure activities in the area, services in the vicinity Supermarkets, catering, transport and of course our favourites…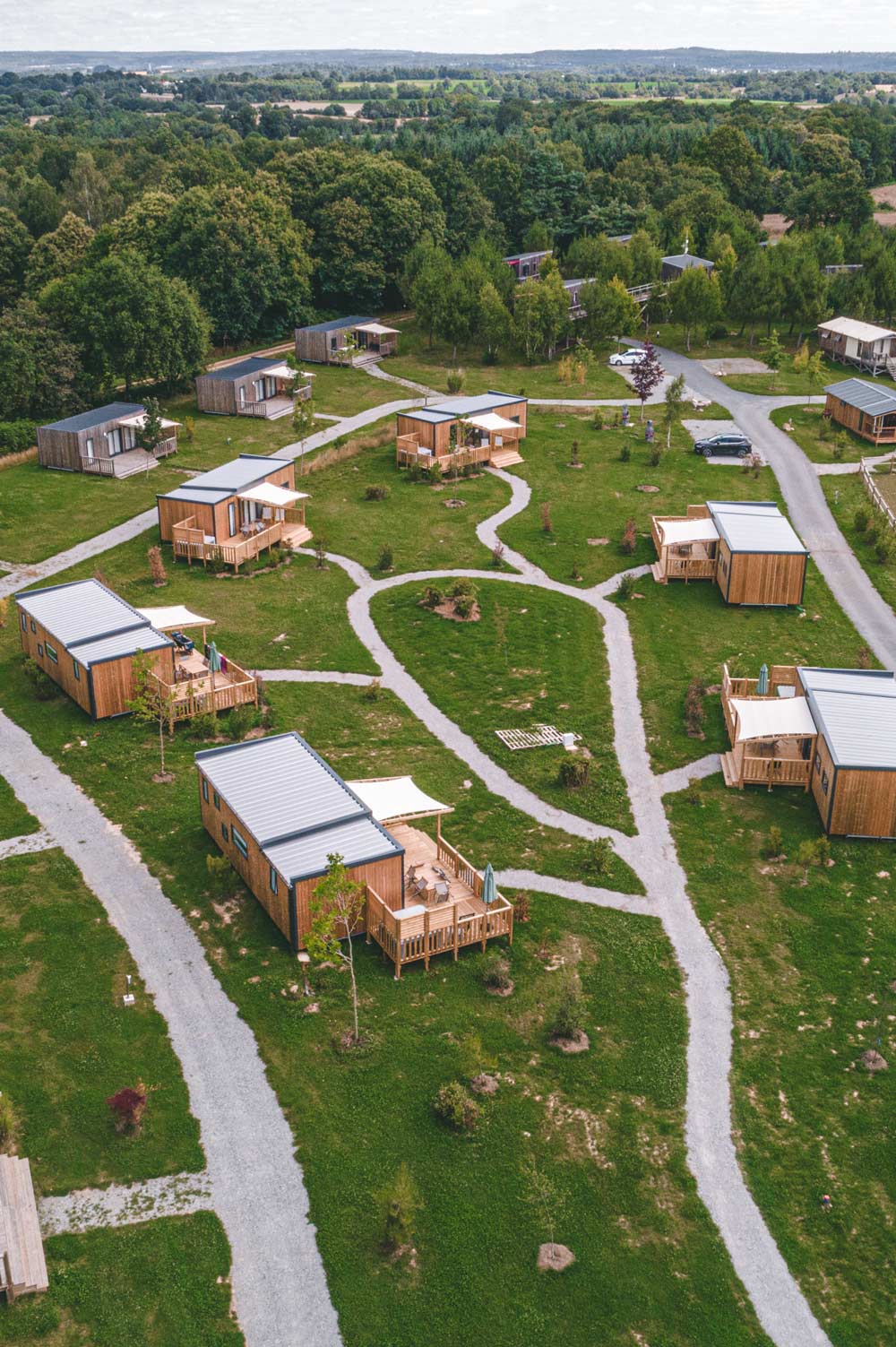 What do our customers think?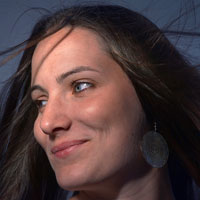 Jessica D.
A huge thank you to the team for this one week break at the beginning of August, we had rented a trapper's gîte.
Well done! The accommodation was of high quality, clean and well equipped.
At the Domaine de Kervallon, you can rest assured in a clean, welcoming establishment, with a warm team, a perfect swimming pool and a real heated pool, which is rare.
In short, book your holiday now!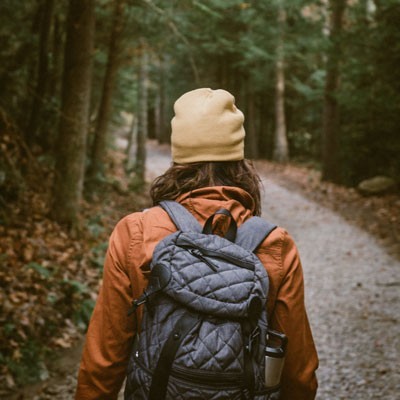 Mary A.
We spent 2 weeks of pure happiness in this campsite.
The staff are very friendly and listen to the guests.
The rentals are not all on top of each other which is a plus compared to the big money making campsites. It's a quiet and pleasant campsite. The pool area is top notch!
The pool area is top notch and we met some great people.
We would recommend this campsite to anyone.
Thank you for everything.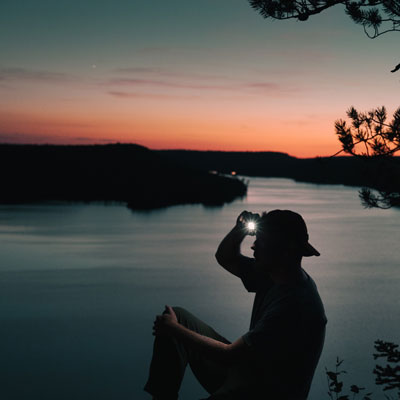 Christophe P.
Rare for me to put 5 stars on a campsite
What can I say? Quiet and clean, heated and covered swimming pool for those who are a bit chilly, nice little snack bar, sanitary facilities and shower cleaned 3 times a day.
No one steps on each other, different accommodation for all budgets.
I'd come back again!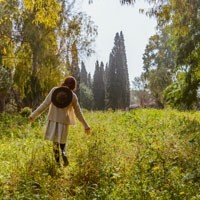 Françoise P.
Sylvain and Sandrine are very welcoming, professional, friendly and discreet, while being available if needed. A big bravo!
We had a fantastic wedding in this bucolic and very well maintained place.
The accommodation is magnificent and superbly maintained.
Nothing is missing.
Immerse yourself and your family in our extraordinary
water spaces on the town of Caro, jewel of the Morbihan.
Campsite with swimming pool at Caro in Morbihan
New in 2022: a 200m² covered and heated swimming pool with paddling pool, waterfall and massage bench in your campsite in Brocéliande.
Our water park in Southern Brittany includes a heated swimming pool, a paddling pool for children and water slides. You will enjoy the large solarium at the edge of the pool, in a pleasant, calm and preserved environment that calls for relaxation.
Don't wait any longer to enjoy your holiday in this 4-star campsite with a covered swimming pool in the Morbihan and a few kilometres from the Brocéliande forest.
The aquatic area
>
Campsite with wellness area in South Brittany
Domaine de Kervallon is a family campsite that does everything possible to delight young holidaymakers during their stay in Southern Brittany. Did your children go down the water slides and dive into the heated swimming pool several times? Have they won the table tennis tournament? They know the playground, trampolines and games room by heart? In addition to our modern facilities, our team offers a varied entertainment programme for all ages.
Enjoy nature in an environment totally designed for relaxation in Southern Brittany
Read more
>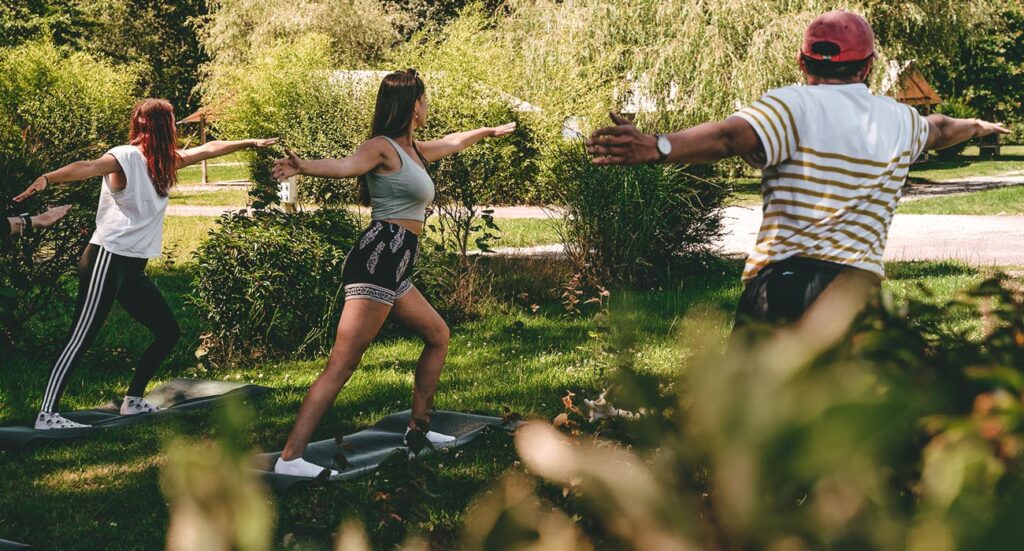 Les activités
Holidays are all about well-being! At Domaine de Kervallon, this campsite in Morbihan, you can enjoy this sauna and jacuzzi area just for you. Whether you are a couple or a family, we can provide you with a sauna and jacuzzi for 1 hour and a half at a very affordable price of 30€. Yes, the luxury of a private sauna and jacuzzi on a campsite does exist. Book now your campsite spa in Brittany close to Brocéliande!
Holidays are all about well-being! At Domaine de Kervallon, this campsite in Morbihan, you can enjoy this sauna and jacuzzi area just for you.
Read more
>
Les infrastructures
Our chromotherapy overflow spa is equipped with 38 hydrojets and 14 air massage jets and a blower. This makes it a top-of-the-range spa with different positions and massage of many areas.
Holidays in Morbihan also mean taking care of yourself. At the Domaine De Kervallon "new in 2022" we offer a wellness area.
Read more
>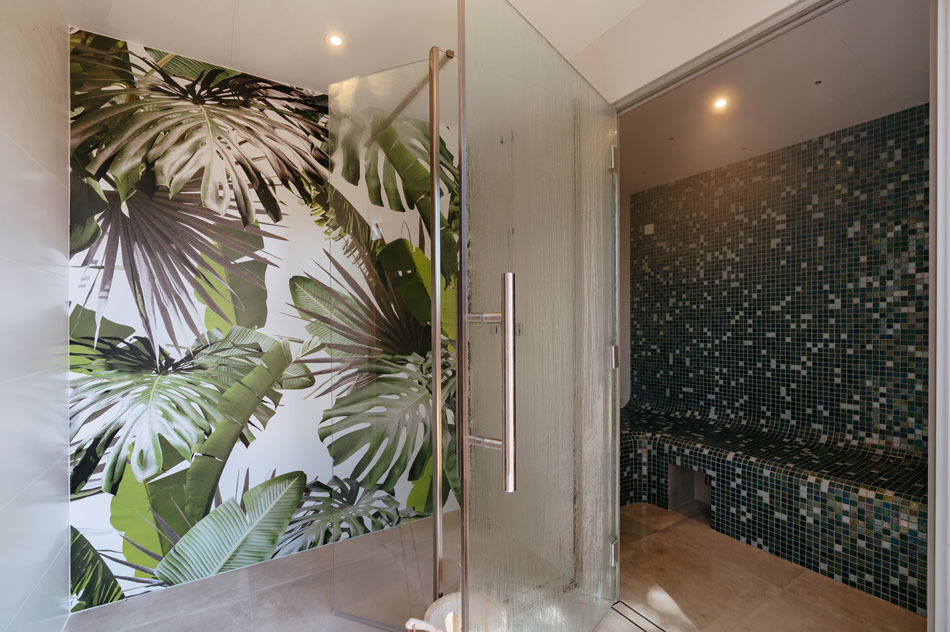 Détox
Our holiday rentals in Broceliande
Are you looking for a campsite with original and quality accommodation near the forest of Brocéliande?
The Domaine De Kervallon, a 4-star campsite in Morbihan, offers you comfortable chalets, mobile homes, Mongolian yurts, Cabin lodgessafari tents and cottages perched 4 metres above ground to provide rooms with a breathtaking view on nature and the surrounding area.
For those who want a small cocoon, you can also choose one of our 2 caravans in Brittany which can accommodate 4 people.
Each accommodation is on large pitches of more than 200m² and with a minimum of overlooking for maximum comfort during your entire stay at campsite Brocéliande.

Booking your holiday rental at our campsite is a guarantee of spending a week or a few nights at affordable rates. You can book directly on the site, payment is secure and you can also take out a free cancellation policy to protect you from the health situation. Find out the prices for each location below.
Groups and Events
The Domaine De Kervallon is the ideal place for your professional or private events in Morbihan. You have the possibility of privatizing our site to make it an exceptional moment. The Domaine De Kervallon has over 150 rooms and several halls that can accommodate from 10 to 200 people.
Explore the Morbihan from your campsite in Brocéliande
The department of Morbihan is a privileged destination to discover the richness of the interior and the seaside of Southern Brittany. Holidaymakers enjoy this region for sightseeing. From the castle of Suscinio to the castle of Josselin, via the zoo of Pont Scorff or the zoological park of the castle of Branféré, admire the most beautiful Breton tourist sites around the Domaine De Kervallon! Our 4-star campsite in the Morbihan is well positioned, with 2 major tourist attractions nearby: on the one hand the Gulf of Morbihan and on the other hand the bewitching Forêt De Brocéliande. All around, many small character cities and various leisure park are holding out their arms to you. The campsite is also not far from Carnac and La Trinité-sur-Mer. The departments of Ille et Vilaine and Loire Atlantique border each other, perfect for discovering all the facets of Brittany.

The wonders to discover during your stay in our estate in Morbihan
Discover the Gulf of Morbihan – The spirit of Southern Brittany
The Gulf of Morbihan is a marvel to discover, with its beautiful landscapes, typical harbours, fine sandy beaches and its multitude of islands that are quickly accessible. Our favourites are the Ile aux moines "the pearl of the gulf" and its beach, the Ile Berder accessible at low tide, as well as the Ile d'Arz and Gavrinis opposite Quiberon and Sarzeau. Legend even has it that there are 365 islands in this small inland sea which forms the Golfe du Morbihan regional nature park! From the Pointe d'Arradon to the Pointe du Berchis, via the Cairn de Gavrinis or the castle of KerlevénanGo on a journey of discovery of the most beautiful tourist places of the region since the campsite in Morbihan The Domaine de Kervallon!
Our holiday ideas in Broceliande
Speaking of the poet ferrailleur and the gardens of broceliande.
Take advantage of your stay to discover the Broceliande Gardens, a 24-hectare park located between the Domaine De Kervallon and the regional capital of Rennes. Each season has its own theme of colours and games. Ideal for the whole family with fun and sensory activities. Different routes to awaken all your senses (barefoot, masked eyes).
One of the highlights of your stay in Destination Brocéliande is certainly the world of the Poète Ferrailleur, a unique place in the image of the horse factor. Robert Coudray is the creator of this dreamlike world. Dream, imagine, have fun in the middle of this village and you will come out with a new outlook on the world around us.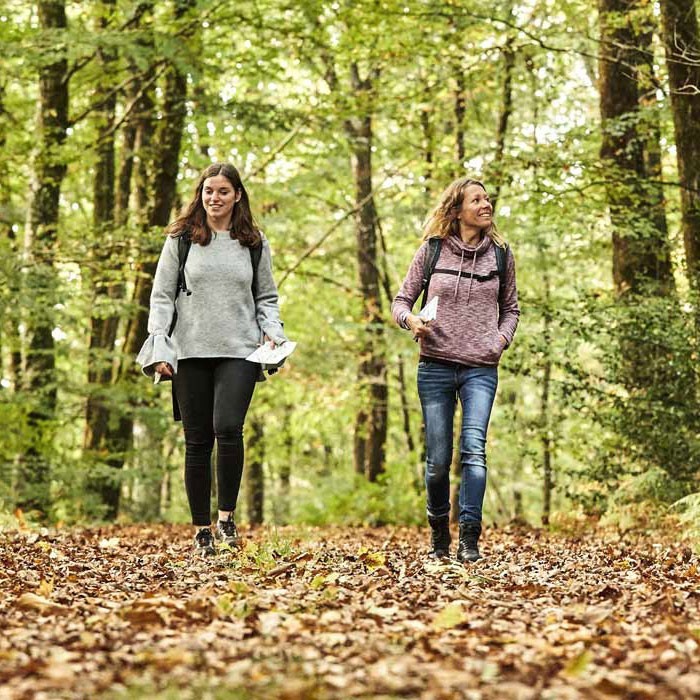 Treat yourself to the serenity of a Maeva Respire estate!
The Maeva Concept breathes
Aware since the creation of the Domaine in 2009 that tourism must be part of sustainable development, we have joined the Maeva Respire membership in 2021. We work every day on environmental criteria to ensure that our establishment is as environmentally friendly as possible (landscape integration, permanent control of our water consumption, waste sorting and reductionteam training and awareness of eco-actionsNature workshops "making nesting boxes, insect hotels…").