seminar room rental


in Morbihan in Brittany
Organise your company seminar in an unusual location in the heart of the Brocéliande Destination
Seminars, Conferences, Sector meetings, Incentives, team building, meetings, general assembly at Domaine de Kervallon in Morbihan!
The success of a company seminar is important! We propose to put our experience at your service so that your teams and employees have an unforgettable time during your seminar in Brittany.
Ideally located in Brittany in the heart of the Brocéliande destination, the Domaine De Kervallon welcomes you in a privileged natural setting for your seminar in Morbihan.

Are you looking for a place to organise an unusual event for your company? The atypical Domaine de Kervallon offers the possibility of renting rooms in Morbihan for the organization of events between collaborators with rates starting at 39€ per person (details and rental at the bottom of the page). Rooms for between 20 and 150 participants.

Enjoy the restaurant in the middle of nature for a relaxing setting: more info on the catering area. Enjoy an unusual rental in one of our accommodations for an atypical experience.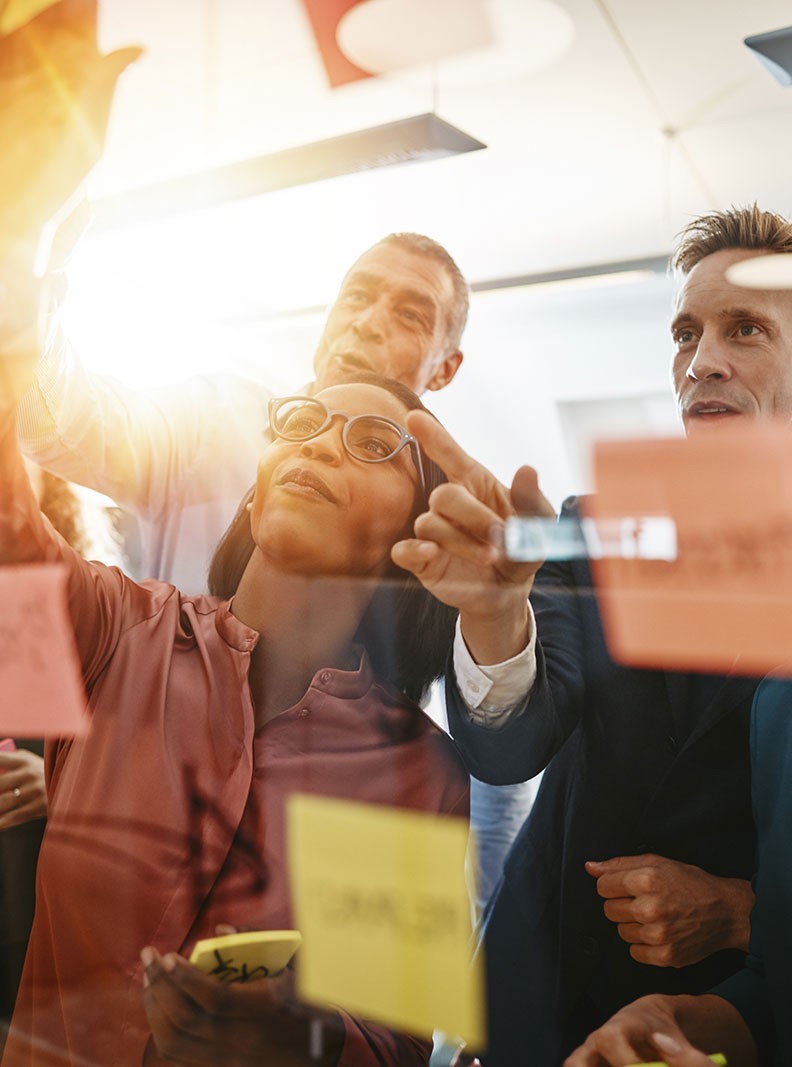 Back to basics for team building
Incentive and Team Building
For your seminar in Brittany, we offer various activities ideal for integrating, bonding and motivating your employees.
They promote cohesion through different games in which each team member contributes his or her skills to make the team win. all in good humour and conviviality.
A seminar in search of the Grail
Orienteering around the Domaine on your way you will discover the rich local heritage (menhir, old mill, chapels)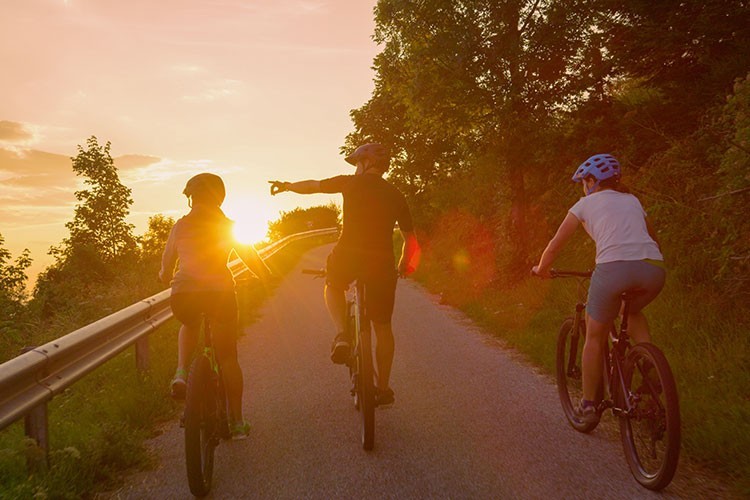 Discovery ride on mountain bikes and electric solex bikes for your Team Building
The Domaine De Kervallon is at the crossroads of numerous walksWe will leave to discover the path of the 5 fountains to continue on the Ploërmel-Questembert greenway and we will finish this walk with the canal hallage of the city of Nantes in Brest and the small river port of Montertelot. With this beautiful walk you will also discover the castle of Haute touche (a malouinière), the castle of Crévy or the manor of Touche Carnée.
Team building at the wheel
Rally in a 2CV and ladybirds to discover the mythical places of Broceliande. An imaginary destination, the golden tree, the table of the knights of the round table, the door of secrets and the valley of no return will have no more secrets for you. A day full of twists and surprises!
Archery / Laser Game / Blowgun
A good moment of conviviality around challenges between teams. Ideal for groups of more than 50 people. On the Domaine de Kervallon site, we offer a multitude of activities for your seminar. A perfect playground on more than 10 hectares of nature.
Water activities for your company seminar
A few minutes away from the Kervallon domain, the largest natural lake in Brittany and its nautical base. Paddle, canoe, pedal boat, water skiing, dinghies are all activities that will allow you to spend a convivial moment during your seminar in Brittany.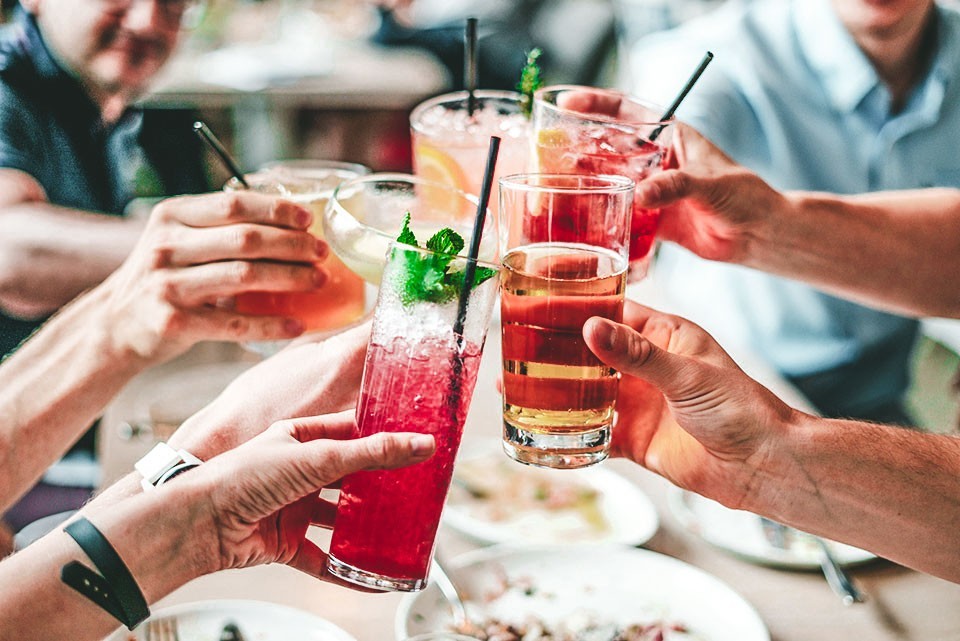 The rooms
The accommodation is nestled in the heart of a 10-hectare park with a pond and forest, and in the centre of it our year-round residents QAMEL and SOLEIL, the alpacas – RODGER and RAFA the black noses of Vallet – ULYSSE and BISOUS our 2 ponies.
New and comfortable accommodation
In a lodge? In a trapper's lodge? In a tiny house ? In a caravan? In a cottage? In Breizh Home ?
Your employees will discover the joys of sleeping in high-comfort unusual accommodation.
Catering during the seminar
Many solutions for you to discover:
Meal tray, lunchtime cocktail
In the evening Plancha, grilled pig, or gastronomic menu.
We work with the best local caterers and restaurateurs so that we can offer you a wide choice according to your wishes and budget.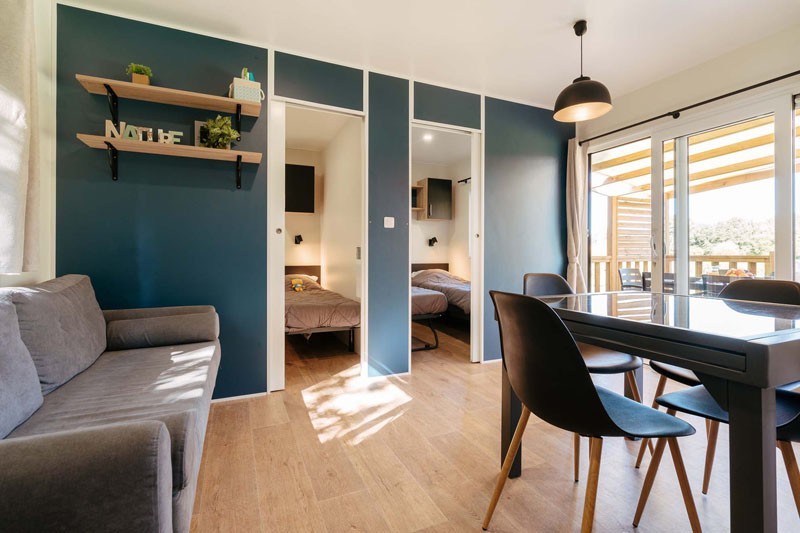 Accommodation for a well-deserved rest
Modular rooms for 5 to 150 people for your seminars in Brittany
The Paimpont room: a wooden meeting room ideal for groups of 5 to 20 people
The Korrigan room : From 20 to 50 people
The Broceliande Room : 100 people
The reception tent : 150 people
Our rooms are modular and can be used as sub-commission rooms.
If you are looking for a small room in the middle of the forest and near our pond, choose the Paimpont room for your seminar.

Do you have to spend a day working on the estate during your seminar? Take advantage of the rental of our rooms for your conference.

If you are looking for a large, light-filled space where you can get your teams to participate in a collective brainstorming session, the reception area is ideal for your seminar.
Modular spaces for a successful seminar
Contact us
If you would like more information about the Domaine de Kervallon before booking your stay, the whole team will be happy to advise you on the accommodation and pitch that best suits your needs. If you want to be close to the games, the safari tents and cabins are for you. On the contrary, if you want more peace and quiet, opt for our trapper gites or cottages on stilts.
So don't wait any longer, we are at your service at
06 76 68 83 67 or by mail to
contact@domaine-de-kervallon.com
Discover our rooms for hire, our offers for groups and our wedding venues.