reception room rental


for wedding in Morbihan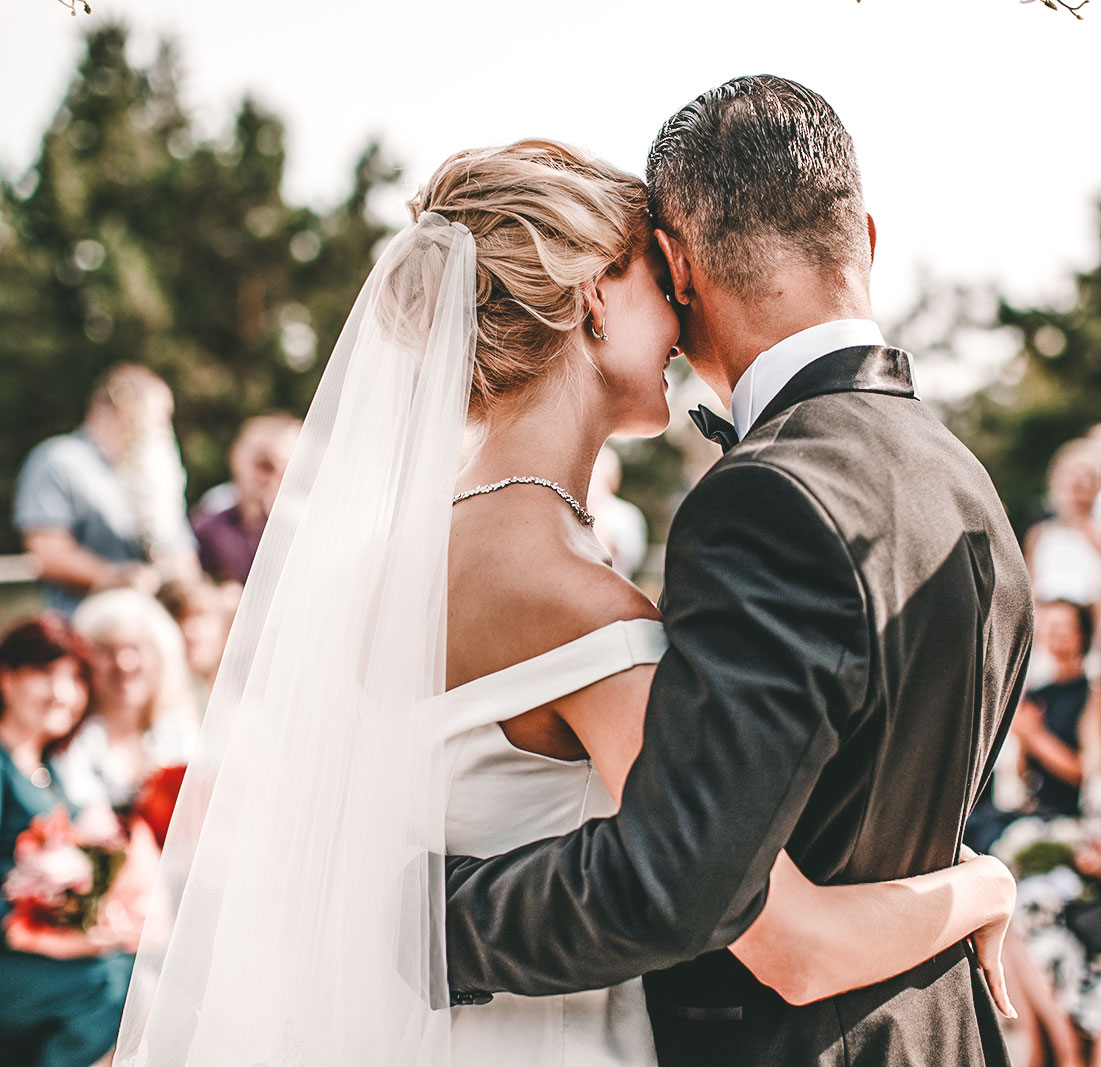 An idyllic setting to say yes for life
Organize a wedding at the Domaine de Kervallon
The Domaine de Kervallon in Morbihan, located between the forest of Broceliande and the Gulf of Morbihan, is available for events all year round, in particular to host the most beautiful day of your life: your wedding in Morbihan. The Domaine boasts a park of 2 hectares, perfect as a wedding venue in Morbihan! Are you looking for a room rental or places to host a group in Ploërmel? The beauty of the place, as well as its authenticity, make it an ideal place to organize your wedding or any other happy event with family or friends. The estate has two interconnected reception rooms. The room named Broceliande has a capacity of up to 140 people, while the Korrigan room can accommodate 50 people. A fully equipped kitchen with tables, chairs and dishes are at your disposal.
For your ceremonies, your wedding in Morbihan, you have at your disposal a marquee of 250 m² with parquet floor. You can enjoy and celebrate your moment of life with your guests with a room of more than 400 m². In order for everyone to fully enjoy your wedding in Morbihan, a variety of accommodations are available, so that everyone stays put!

You can also take advantage of the swimming pool and wading pool, as well as a playground and a bowling alley to keep all your guests entertained.

During a weekend at the Domaine de Kervallon, you and your guests can create an unforgettable memory for your wedding in Morbihan.
Wedding service providers for your wedding at Domaine de Kervallon
Our best partners for a wonderful party
CATERING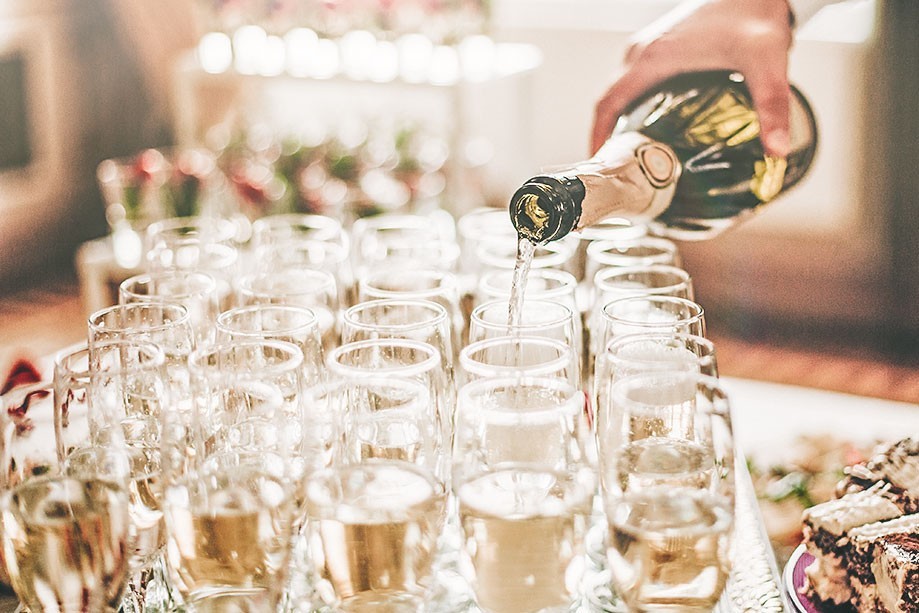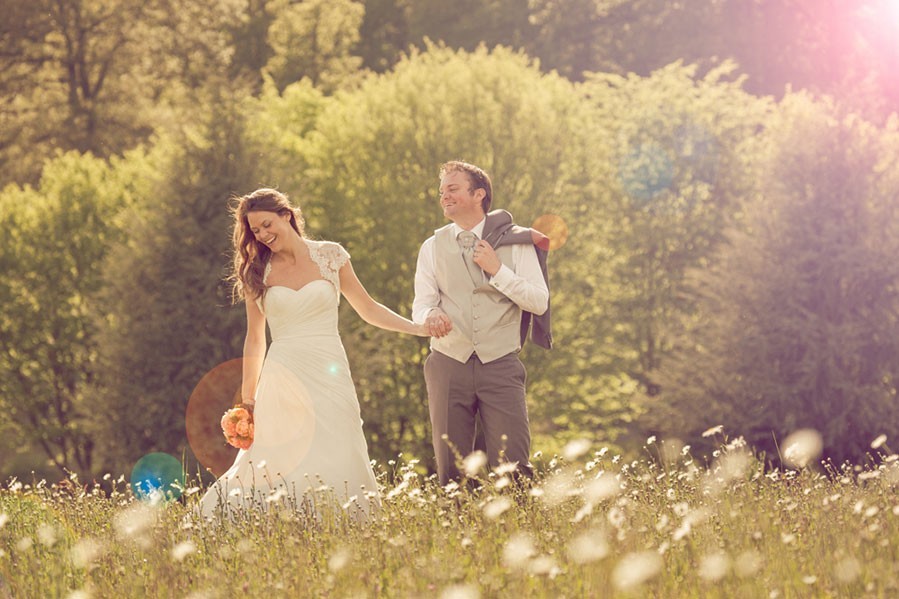 RENTING FURNITURES
DECORATION AND ORGANIZATION
BABY SITTING
PHOTOS
FLEURISTS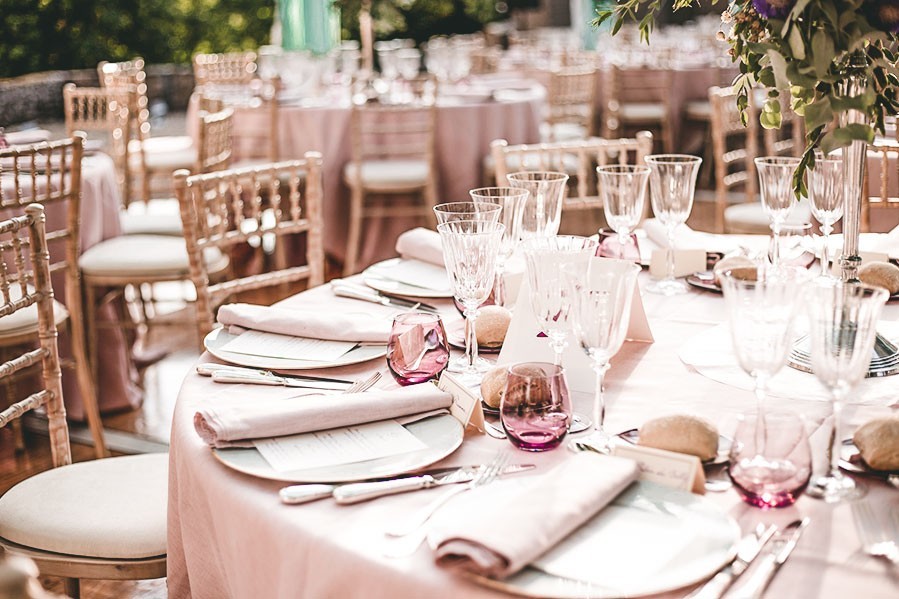 Privatization of the domain with accommodation
In addition to the room rental for your wedding in Morbihan, for your tranquility and that of your guests privatize our site with all the basic accommodations or unusual lodgings Our chalets, yurts, trailers, lodges and cottages on stilts can accommodate up to 200 people. Camping sites are also available.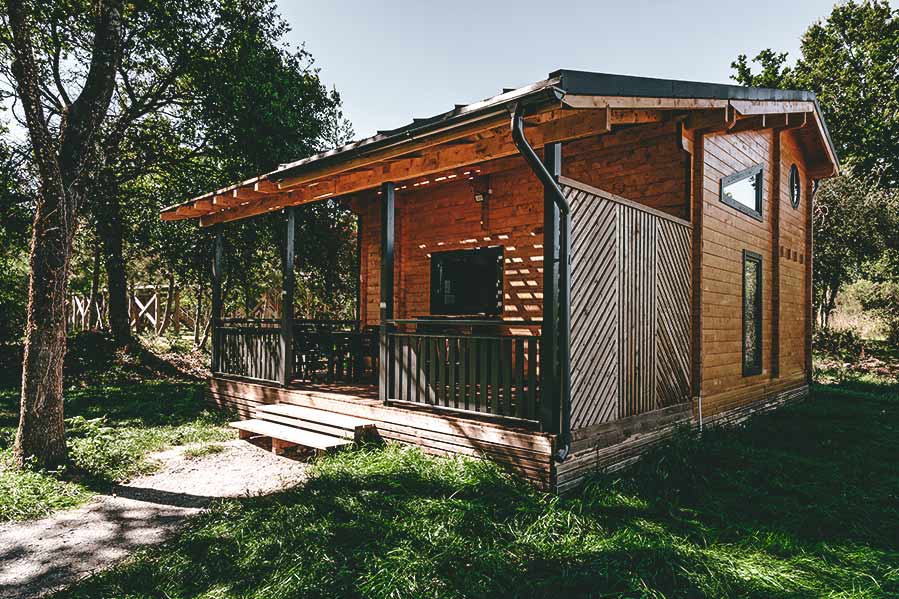 Privatize the domain for an intimate wedding
OUR COMFORT CHALETS
Our 11 chalets of 28 to 35 m² will welcome your guests in great comfort. they each have 2 separate bedrooms with a sofa bed and one or two bathrooms depending on the model. we have a chalet accessible to people with reduced mobility.
OUR SAFARI TENTS
The safari tents can accommodate up to 5 people each.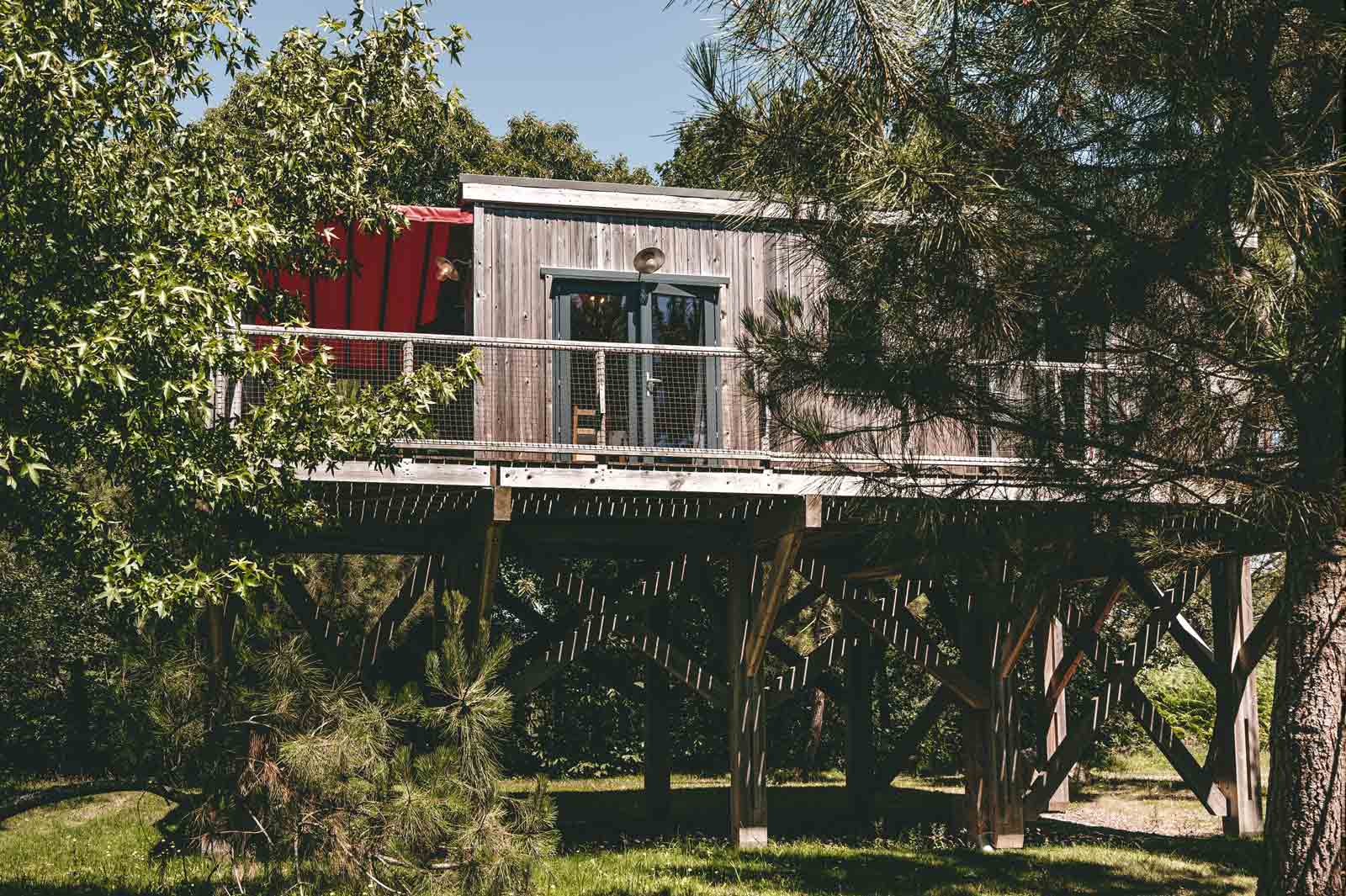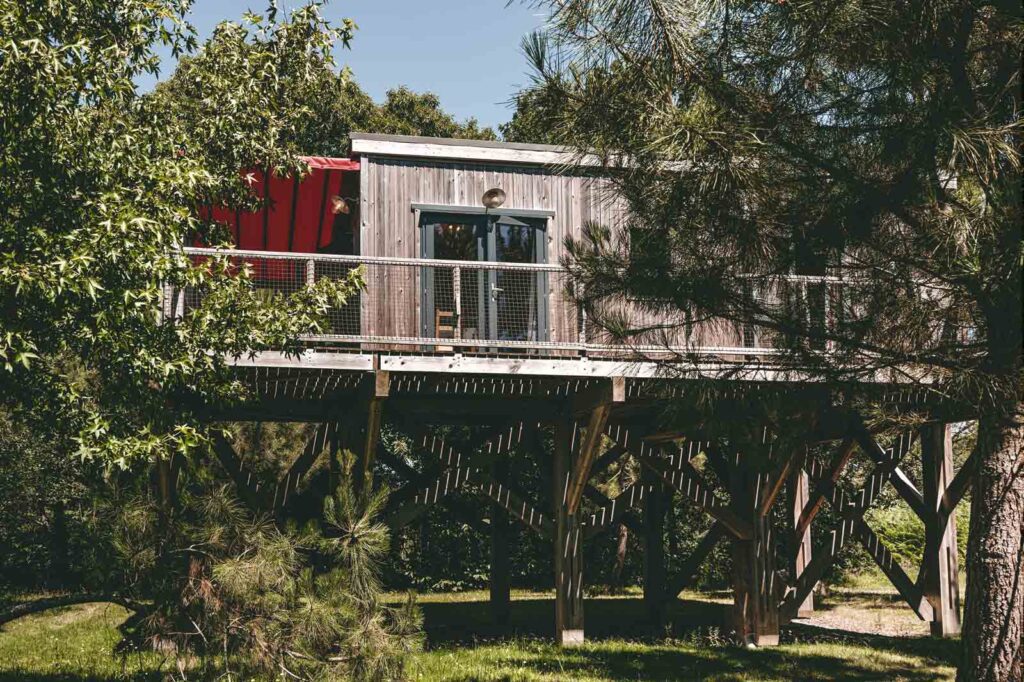 OUR COTTAGES
The terraces of Kervallon, our perched village with jacuzzi and sauna.
5 comfortable cottages await you for a privileged moment in the heart of nature.
Keep your eyes and ears open, deer, rabbits, owls … are watching you!
CAMPING SITES
The beautiful days are here, why not take advantage of the camping area!
about twenty sites are at your disposal
OUR ROLLERS
Our 2 trailers have a capacity of 4 beds each
Often one of them awaits the bride and groom for a romantic wedding night for your wedding in Morbihan!
OUR HOME
Our 4-person courtyards will delight children and adults looking for originality and discovery. (possibility of adding an umbrella bed)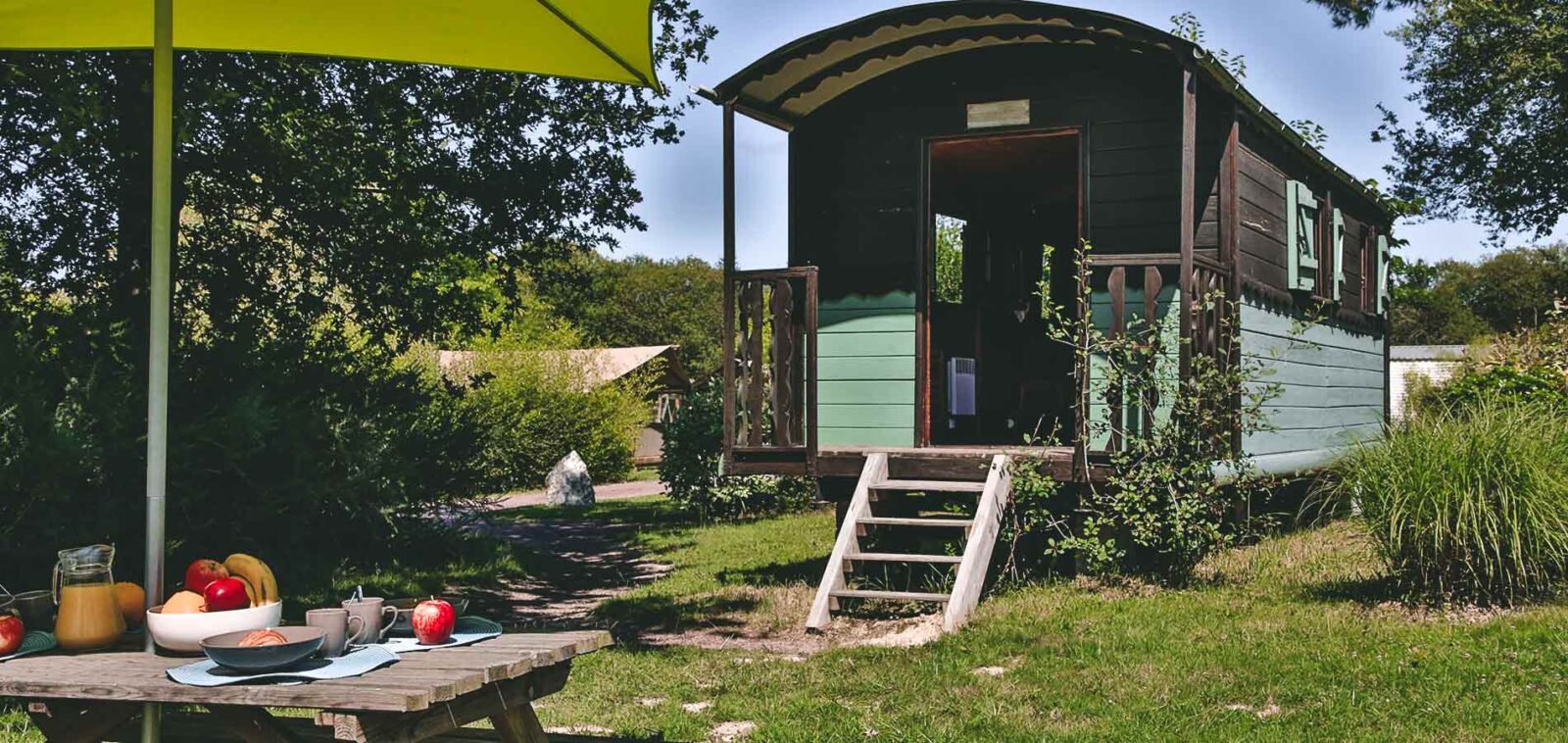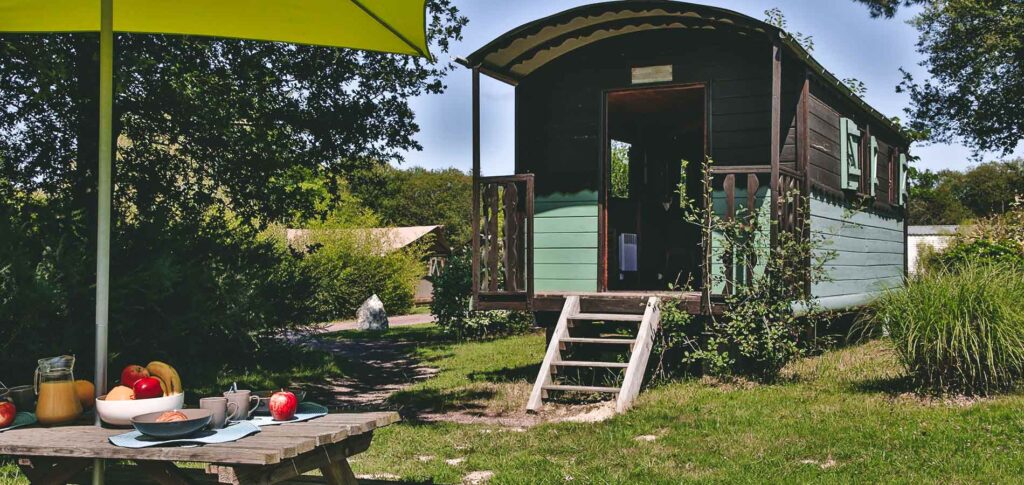 Discover our reception areas, our rentals and our group stays!